Axel Armani, Forex Visionary Celebrates Milestone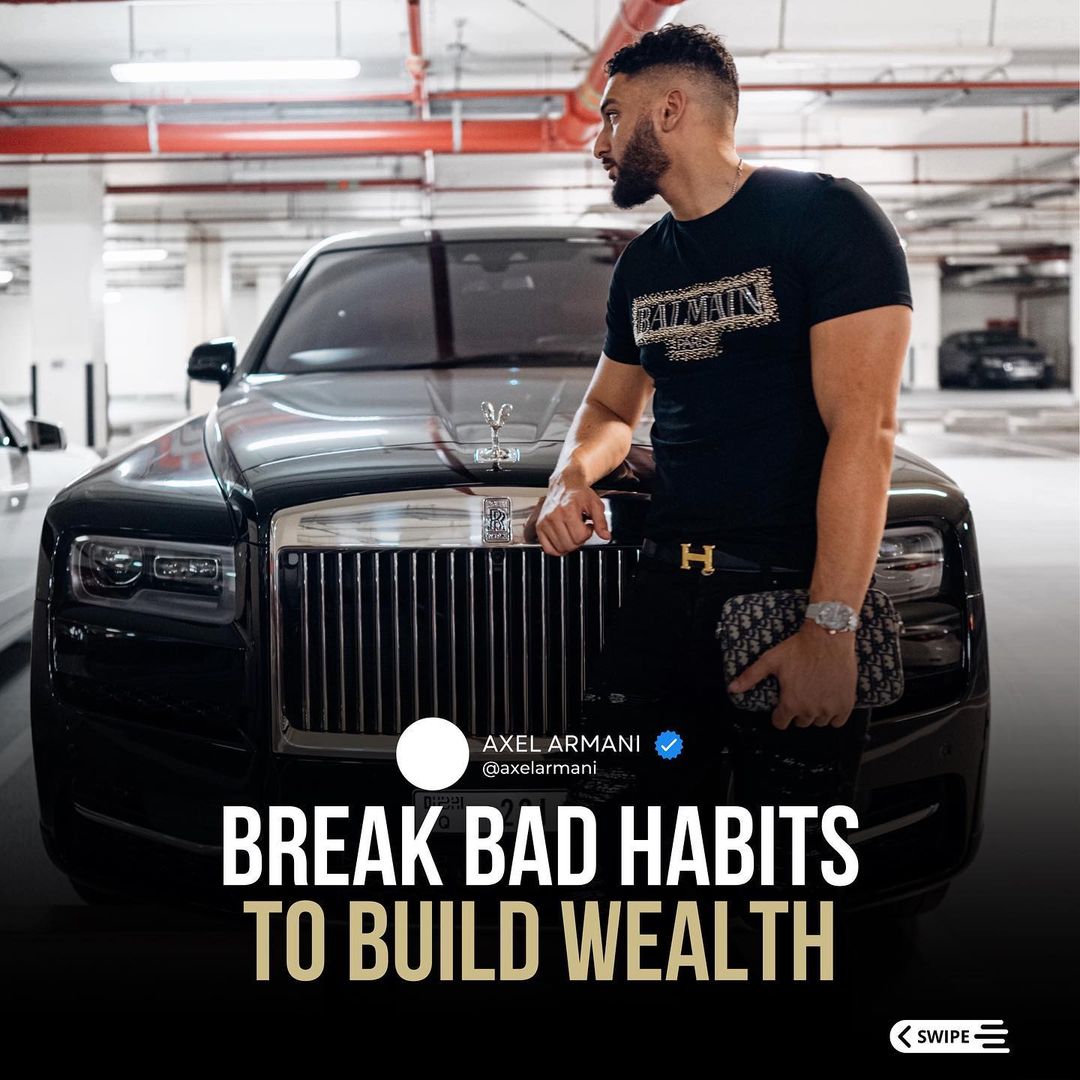 FOR IMMEDIATE RELEASE
Axel Armani, Forex Visionary Celebrates Milestone: Over 5,000 Users Thriving with PassYourChallenge's Automated Trading Bot
Dubai, UAE July 24, 2023 (USANews.com) – Axel Armani, a rising star in the world of Forex trading and the visionary behind PassYourChallenge, is thrilled to announce that the platform's automated trading bot has reached a significant milestone – acquiring over 5,000 active users.
In an industry often dominated by large financial institutions and savvy traders, Armani's proprietary platform and its automated trading bot have successfully leveled the playing field. Every day, traders from across the globe, regardless of their experience or resources, are reaping substantial rewards, and sharing their success stories in PassYourChallenge's vibrant Discord community.
"With over 5,000 users and counting, we are thrilled to witness the rapid growth and success of PassYourChallenge," said Axel Armani, Founder and CEO. "Our mission has always been to empower traders, giving them access to the tools and resources that were previously only available to industry elites. Seeing our community members post about their big wins on Discord on a daily basis serves as a testament to the effectiveness of our platform."
The success of PassYourChallenge comes from the combination of Armani's expert trading strategies and the ease of use of the platform's automated trading bot. These tools allow users to navigate the complexities of the Forex market with confidence, empowering them to achieve their financial goals.
"Reaching the 5,000 users milestone is just the beginning," continued Armani. "We are committed to continuously enhancing our platform, driving further success for our users, and revolutionizing the world of Forex trading."
For more information about Axel Armani and PassYourChallenge, please visit https://passyourchallenge.com/ or join the thriving community on Discord.
Follow Axel Armani on Instagram [@axelarmani](https://www.instagram.com/axelarmani) and subscribe to his YouTube channel [Axel Armani](https://www.youtube.com/c/AxelArmani) for more updates. Learn more about his journey on his personal website [Axel Armani](https://www.axelarmani.com).
About PassYourChallenge
Founded by Forex trading expert Axel Armani, PassYourChallenge.com is an innovative platform that empowers traders to secure significant funding and capital from proprietary firms through its automated trading bot. The platform's mission is to democratize the Forex trading industry and help traders worldwide achieve financial independence.
About Axel Armani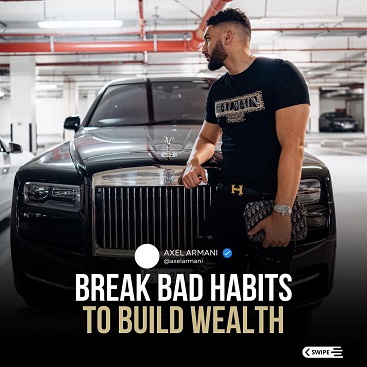 Axel Armani is an accomplished entrepreneur, author, speaker, and Forex trader. As the mind behind PassYourChallenge, Armani has sculpted a new perspective in Forex trading, offering traders around the globe the opportunity to tap into significant capital resources from prop firms. Armani has cemented his position in the international financial markets. With his visionary leadership, PassYourChallenge has transformed into a significant platform serving over 5,000 satisfied global users.
Press Contact:
Name: Axel Armani
Email: [email protected]